I organize various workshops and retreats. Sometimes sessions of a few hours, and sometimes even several days, in The Nederlands and abroad.
An overview of upcoming events can be found in the calendar.
Below the program of the most recent yoga-retreat that I organized with "yourmountainlife" in the French Alps last summer.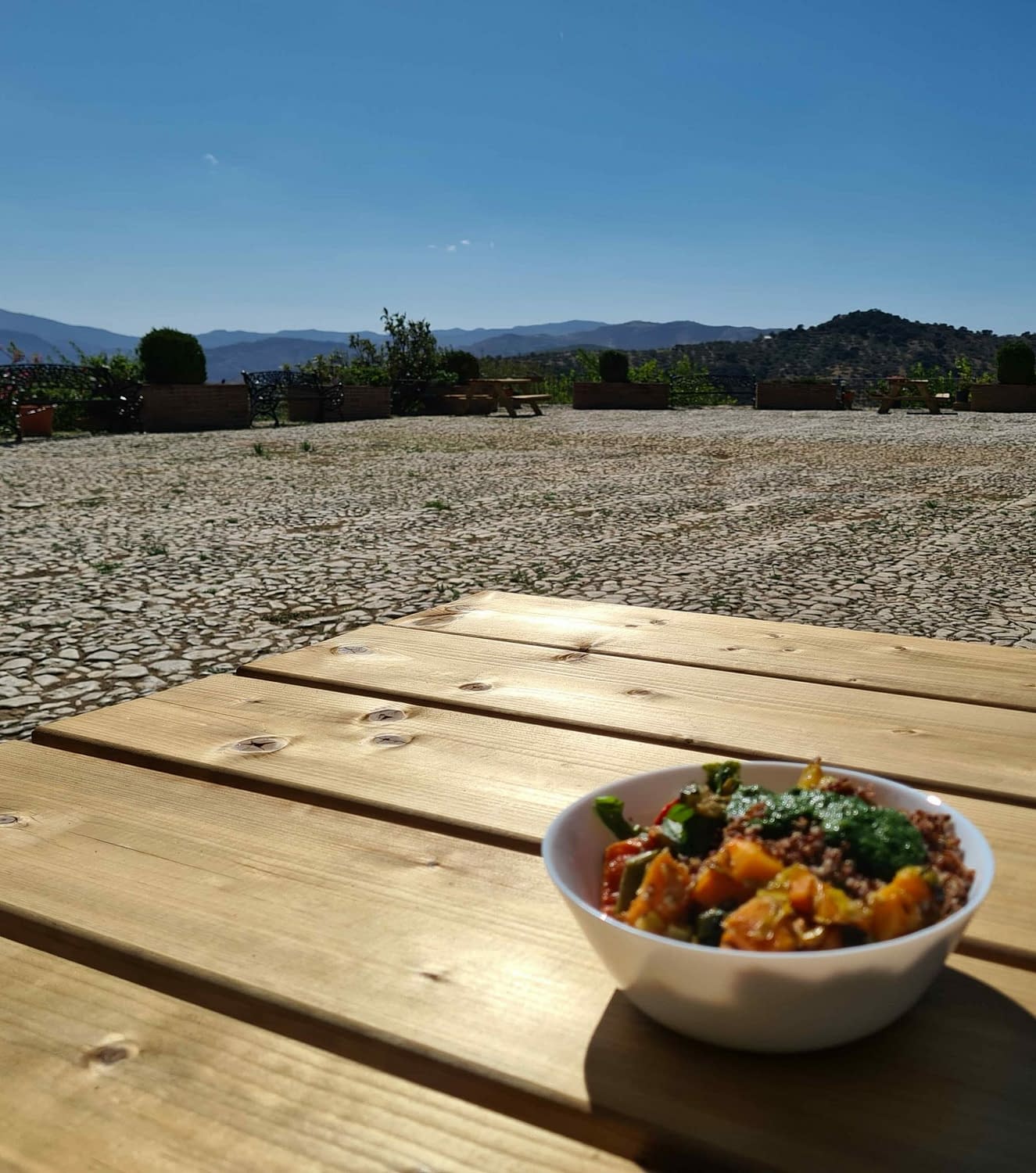 Yoga retreat
Parc National de Vanoise in the French Alps
In collaboration with Maartje and Martijn at yourmountainlife I organize a Yoga and Hiking retreat in the French Alps.
DATES: 19 -24 September
a week to tune in with yourself
A week full of relaxation and time for yourself, to check in with yourself and to come back to your essence. We will indulge you in a bath of wonderful yoga sessions, beautiful hikes and amazing food cooked by Top Chef Martijn. Our goal is to let you leave the beautiful mountains again all relaxed, happy, tuned in and well rested .
the program
The 6 days consist of yoga classes, hiking/walking with or without a picnic on the mountain, a massage and time for yourself. Participation in activities is completely without obligation. Above all, you should feel as free as possible.
You are in the French Alps for a week, a fantastic place.
Enjoy your free time with a book, stare at a wood fire or walk in silence. Want to come earlier or stay longer? That is possible, each extra day/night is only €75 (included are: your overnight stay, breakfast and dinner). If you stay longer, for example, there is the possibility to drive with us to Italy. A fantastic route through the mountains over the Col du Petit St. Bernard, in Italy eating a delicious pizza and gelato and on the way back to take a walk on top of the Col with views towards Italy and France. Or you spend the day in and around the chalet for swimming, reading, walking or just doing nothing.
What can you expect?
2 yoga sessions a day
option to book private yoga sessions
single or shared room
feel good food
6 days / 5 nights (option to add extra nights)
mountain walks and hikes
sauna, hot tub and heated pool
one complimentary massage (option to add extra massages
sound & gong bath
plenty of free time
Daily schedule
The day-to-day program will be announced upon arrival *
This is an Example 
coffee / tea and a snack or shake are available.
yoga (meditation / breathwork)
light breakfast buffet
free time or an activity (optional)
lunch
free time or an activity (optional)
tea / snack / fruit
yoga
l'Apèro – the French cocktail hour
dinner
free time – to bed – yoga – meditation
This week we will practise these yoga styles:
Yin Yoga
,
Yin Yang
,
Yoga Nidra
, gentle flow, meditation and
breathwork
.
Guest trainers Natalie and James Bradshaw will perform a  'Sound & Gong bath" in lieu of a morning yoga session. Natalie starts with a guided nidra-style meditation to relax the body and prepare the mind for the sound bath. During this 'bath' you will be immersed in the sounds and vibrations of the traditional singing bowls from the Himalayas, the paiste gong and a selection of percussion instruments to find optimal tranquility to relax, rebalance and recover. You will receive one massage as a gift from us. These massages are scheduled on day 1.
* The program is subject to change and weather dependent. Classes take place on the terrace of Chalet la Grange d'Alice. In case of bad weather we provide an alternative interior space. There is room to enforce the minimum 1 meter distance rule in France.