Meditation and breathwork
In dance meditation I take you into movement flow. We start the meditation with breathwork and let our breathing along with the music guide our body.
I guide you from the meditation to a movement / dance flow. Everyone moves and dances in their own rhythms, feelings, alone or together, we make a journey to different types of music. Most importantly, in this creative process, we listen to the needs of our body and mind.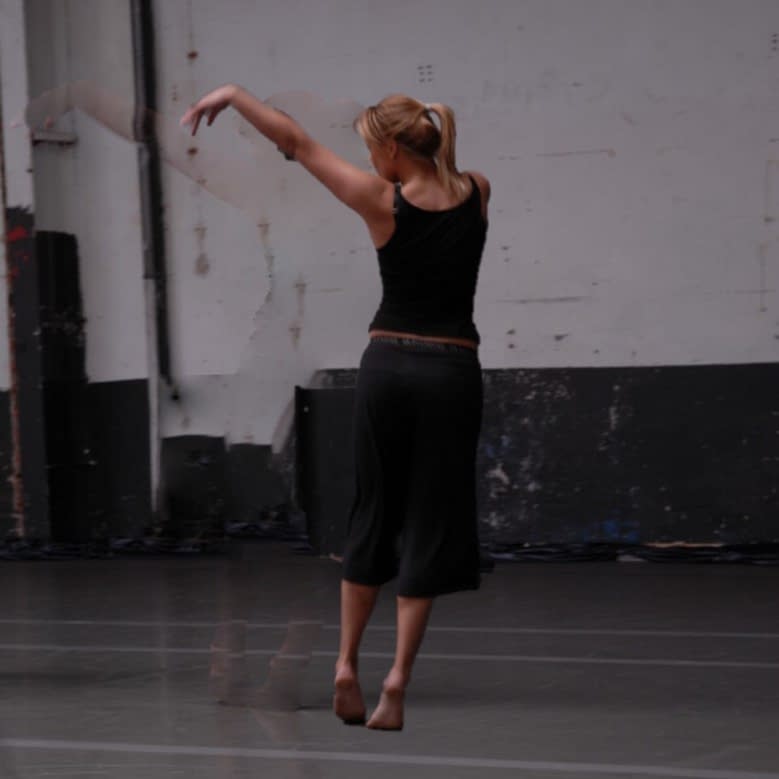 Let yourself be carried away to music
You don't have to be a dancer or dancer for this class. It is about letting yourself go to the music, tune in to what your body indicates and needs and feels the wonderful freedom to give yourself what you need. We start with small minimal movements and see where they progress us with. The key is to be guided.
I would like to invite you to experience and engage in this way of meditation together.
Will you meet me on the floor?
"The only way to make sense out of change is to plunge into it, move with it and join the dance."
Alan Watts
dansmeditatie/flow session?
For dance meditation / flow lessons I create personal lessons that follow and complement each other, according to your needs and wishes, taking into account any injuries and personal wishes.
I like to work with you towards a nice and more relaxed body, mind , essence and new way of life.
If you have any questions, I would be happy to answer them! Please connect!
I have taken several classes with Doreen over the past 12 years, including Xco (extreme core training) and Body Balance (yoga-based fitness). At first glance, these are two extremes: power vs. control. And that is where Doreen's strength lies; she can stimulate to go to the limit and also help to find peace and balance in yourself.
They say 'Opposites attract', right?