Through Movement and experience
we learn and are able to check in and feel. In this dance style we initiate an interaction between movement and experience. Through dance/movement you will express what you feel, to explore and experience. Dance expression can contribute to your personal transformation, well-being and awareness. We start a creative process in which we address and challenge the mover, to move, within a framework and safe enviroment in which you can experience a beautiful and individual process.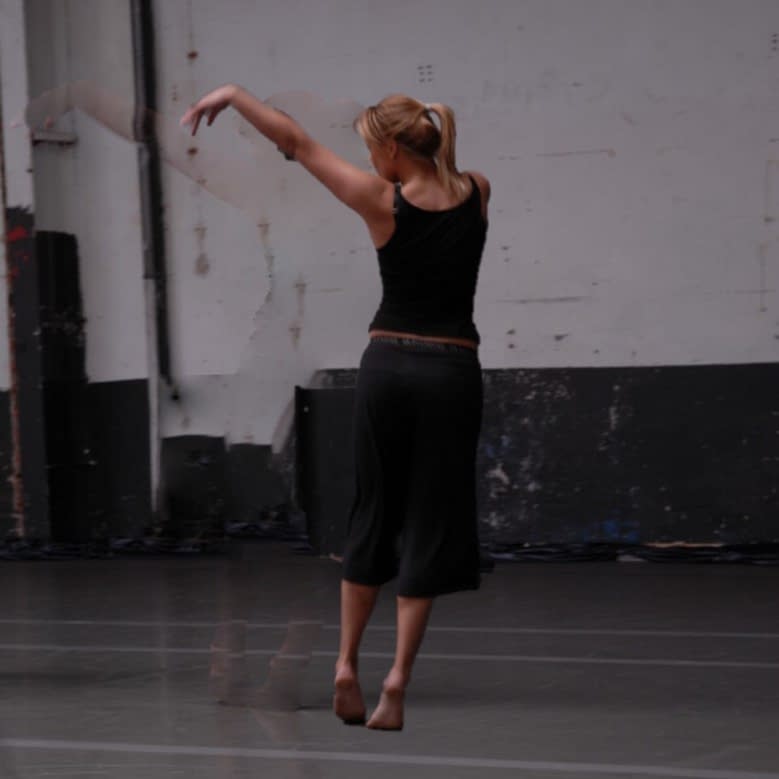 Explore and release
Dance expression is a very nice way to explore and find your inner balance.
You don't have to be a dancer for these lessons, as we work on personal developments it is all about your movements, your body, your story.
Before we start we will plan an intake where we can discuss your personal needs, what you want, maybe expect where you want to go, what you want to learn, develop or let go and I will make your personal classes that will complement each other.
I like to work with you towards a nice and more relaxed body, mind, essence and new way of life.
"The Body benefits from movement, and the mind benefits from stillness"
Sakyong Mipham
introduction class
dance expression 
I would like to invite you for a introduction class if you would like to discover whether a dance expression session is something for you.
If you have any questions, you can always call or email me. Please do not hesitate to contact me, I am happy to help you.
Doreen is zo iemand die je het gevoel geeft dat je er echt toe doet. Dat je mooi bent, talent hebt, liefde verdient. Ik ken Doreen al 19 jaar. Ik leerde haar kennen toen ik 4 jaar oud was en ik was op slag verliefd. Ik werd verliefd op haar energie, haar talent en passie voor dans, haar schoonheid. Ik keek tegen haar op. Ze heeft mij laten zien wat dans voor een mens kan betekenen, hoe belangrijk beweging en houden van je lijf is. Ik ben deze vrouw zo veel dankbaar en iedereen die het geluk heeft om met haar in aanraking te komen mag in zijn/haar handen klappen.