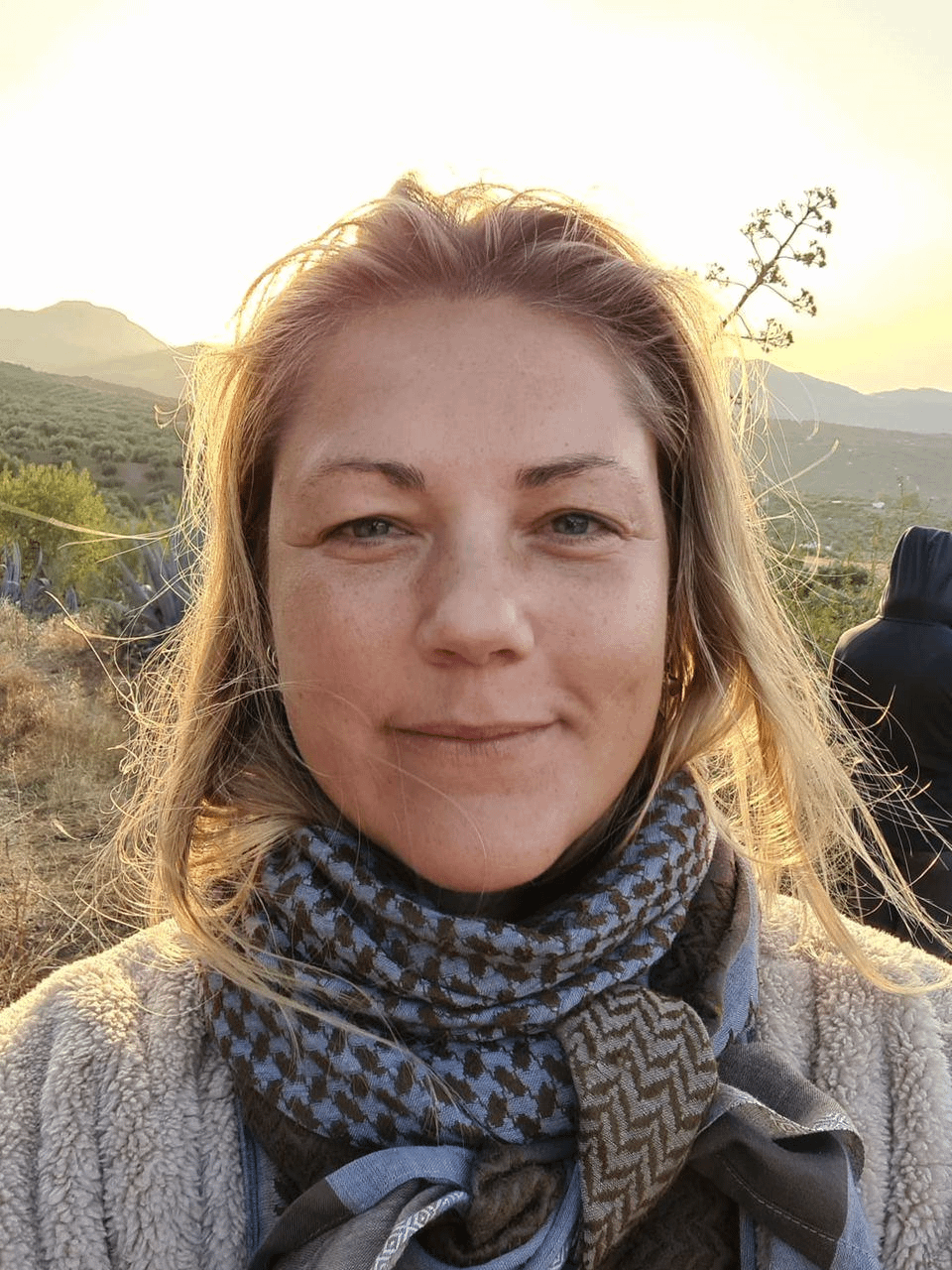 HI! I'm doreen
Yoga & Dance teacher
The art of movement has always been my passion. I have been dancing since I was able to stand. For many years I have been teaching dance theatre and movement to children, youngsters and adults.
During a tough burn out I discovered Yin yoga and it brought me so much insight, peace and relaxation. Now I kindly want to share this  experience, possibilities and path with all of you.
I was lucky to be able to do my teacher training and  get my Yin Yang Yoga Teacher diploma in a very special place in the mountains near Malaga.
"Don't move the way fear makes you move. Move the way love makes you move. Move the way joy makes you move."
Rumi
It has become my mission to teach other people to get in touch with themselves more deeply, through yoga, dance, meditation, breathwork or a combination. In a custom-made private lesson(s) or during a group lesson.
By making the connection between yoga, dance, meditation and eventually acupuncture, I want to build bridges and create programs to give people broader advice and in-depth guidance and/or treatment.
Yoga, Dance Meditation and Acupuncture, they work, help, enlighten, bring freedom, self-love, happiness and relaxation.
They bring you back home to your own house, your soul, your essence, your well-being.
"To come home to your own home" You cannot give yourself a bigger gift.
My teaching style focuses on your well-being, needs and wishes. My classes are open to everyone.
Will I see you on the mat?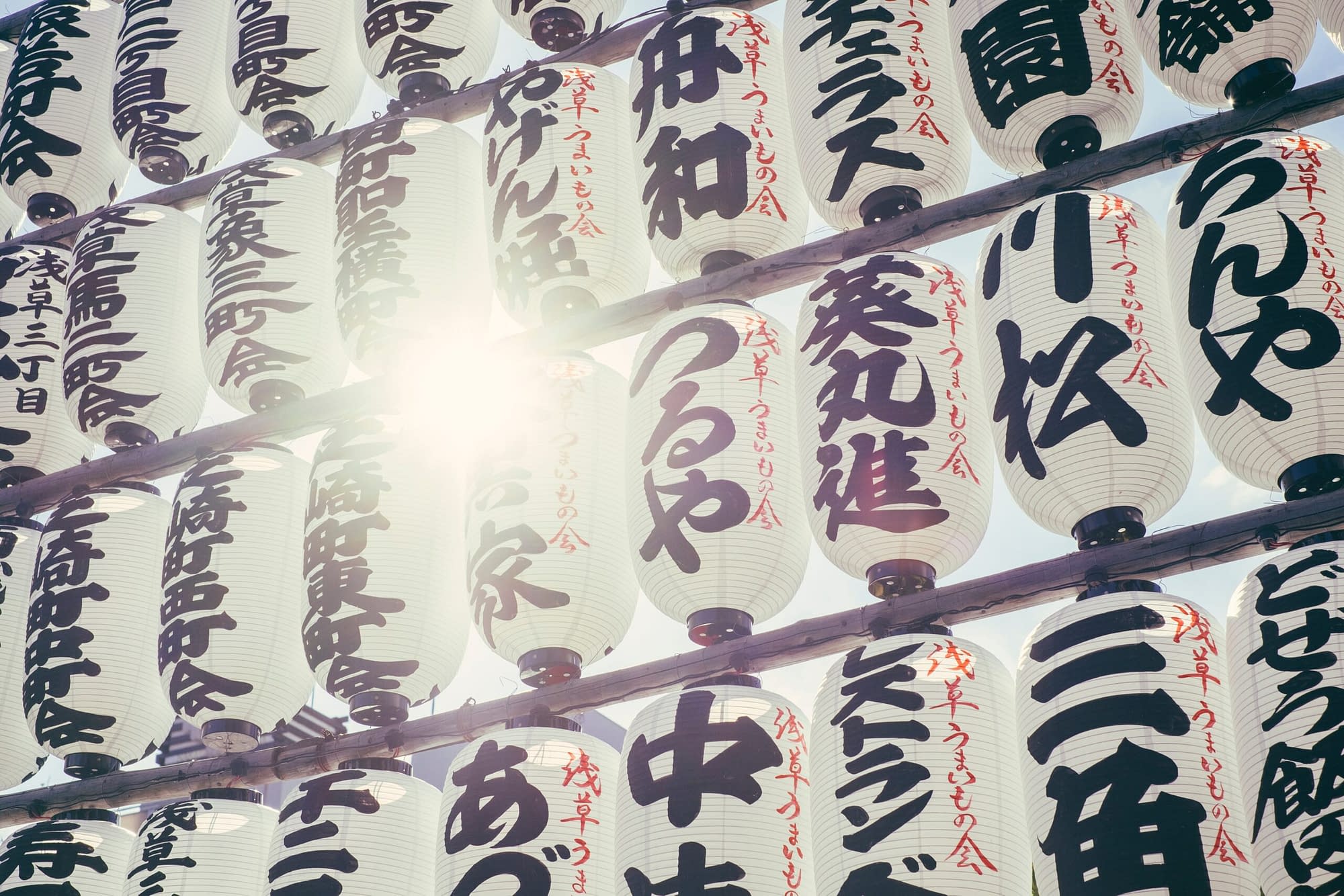 Acupuncture has been in my life for years. It really amazes me how it works and the view and method of the Traditional Chinese Medicine. To me it is magical.
I started my journey to become an Acupuncturist and expect to graduate in 2023.
All the knowledge fills me with energy and inspiration and I can't wait until I am ready and can start treating people and guiding them to a healthier and balanced life, in body and mind.
Green Birds Fly was created because I wanted a name for my company that has everything I stand for and what I want to achieve and more, a name that has a permanent flow of movement, like I have had
that I have had from birth. In addition, change and innovation continue to create and allow, let go, experience and come back to yourself. I hope you will feel it as much as I do, Green Birds Fly….
GREEN is Doreen's favorite colour
The Color green represents life, renewal, calm, tranquility, nature, rebirth and new growth.
The color green affects us physically and mentally in different ways, it is soothing, relaxing and youthful. It brings a sense of hope, health, adventure and self-control. In everyday life, the color green is often used to provide safety. Nature shows us many colors of green and provides us with energy.
In Ireland and Northern Ireland the colour green stands for luck, see the clovers. Doreen's roots are partly in Northern Ireland, which is very likely where her love for green comes from.
BIRDS stand for freedom, movement, togetherness and being able to be alone. 
Birds are a particular species and they come in all shapes, sizes and colors, alone or together. Doreen finds the large swarms that often cross the skies and dance in the air more than fascinating. So much so that she conducted a whole movement workshop on it at 'Buitenkunst' and even came up with a dance piece with her participants. It was a very special process.
Birds stand for freedom and are in general a symbol of the otherworldly, the barely attainable and of the freedom the soul strives for.
Even when standing still, there is always something moving, your soul, your organs, your fascia, your train of thought, your breathing, rhythms in your body.
Fly stands for flow, freedom, strength and continuation and being able to rest on the wind that takes you home.
"Being home in your own home in your body, your soul, your essence".