FEELING HAPPY, RELAXED AND EMPOWERED AGAIN
My yoga sessions and dance meditations will help you to uplift your wellbeing in body, mind and spirit!
I love yoga and dance for all those reasons.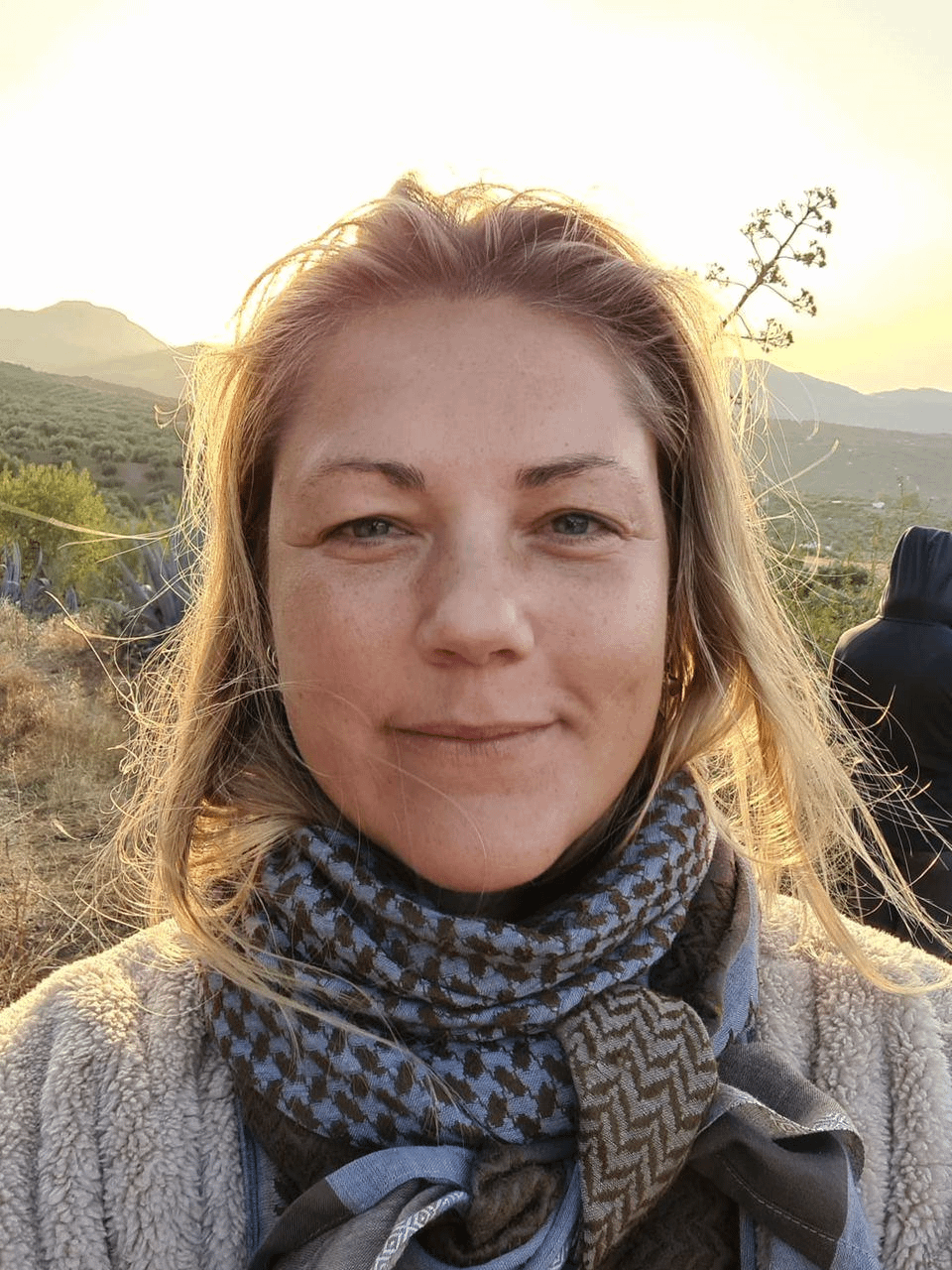 HI! I'm doreen
Yoga & dance teacher
The art of movement has always been my passion. I have danced since childhood. Now I have many years of experience teaching children, young people and adults. During a tough burnout I discovered Yin yoga….
read more>>
YOGA CLASSES • PROGRAMS • WORKSHOPS • RETREATS
ALL DESIGNED FOR YOU TO CONNECT WITH YOUR BODY MIND AND SPIRIT•
SPECIALIZED GUIDANCE FOR STRESS RELATED AND BURNOUT SYMPTOMS
Let's get HOME together….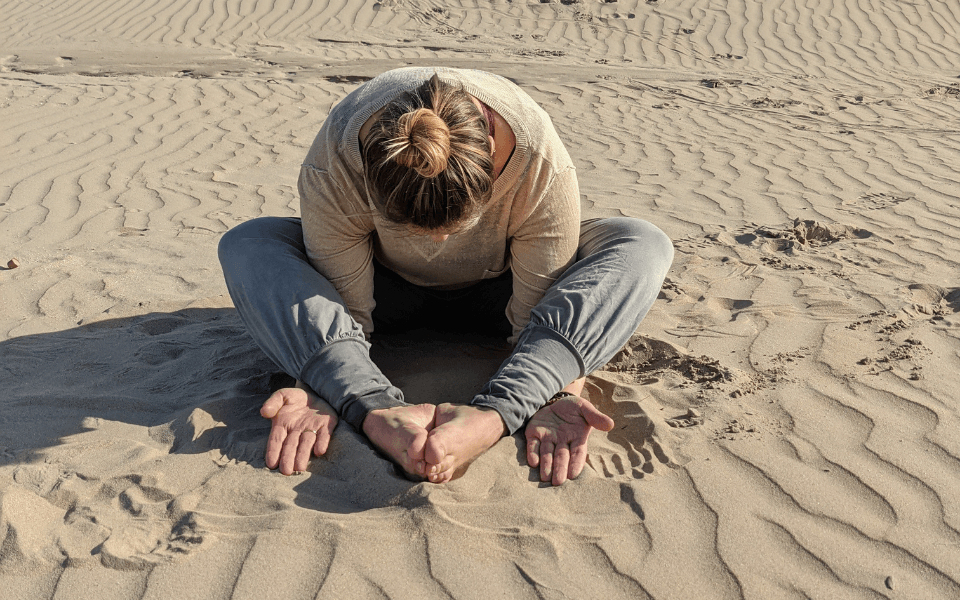 Self care
Private PROGRAM
Custom made yoga and meditation program. This program is for clients that wish to work on a deeper level for their well being.
Self Love
Private CLASs
Custom made yoga and meditation class. I will prepare your yoga session each time with all elements you wish to work on.
shared Love
group class
In these classes we work on a theme, body part, emotion, moment in time.
At this moment due to Covid I have no regular group class yet.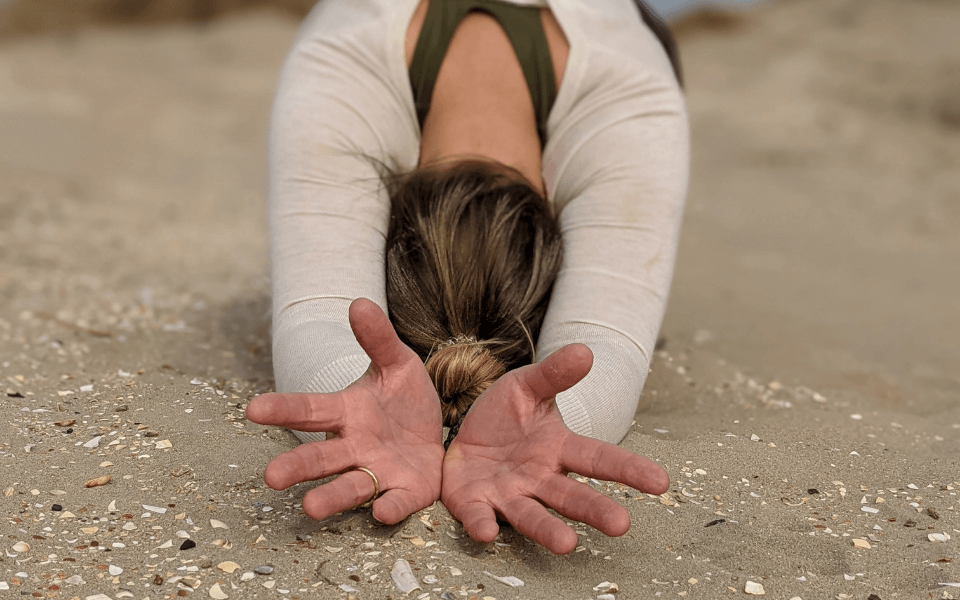 Me time
Workshop & retreats
During the year, I will organize workshops and retreats. Feel welcome and indulge yourself with some deserved quality time.
"Yoga begins with listening, when we listen we give space to what is"
Hug. This word best describes the feeling I had during Doreen's classes, being embraced. Her warm and positive energy made me feel like I could just BE and that there was nothing more important in the world than doing yoga at that moment. The way she teaches is like an offer with a thousand possibilities and one of these will definitely be completely right. No matter how you start into this yoga class, you can be sure you will walk out smiling. That's a promise!
Yoga styles I teach & methods I work with
Book a class
Book yourself a class directly in my calendar. Or contact me if you need some more information.
Check calendar